JERROD KLETTKE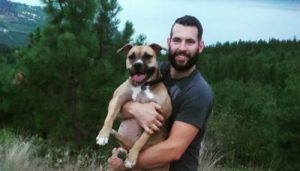 FOUNDER / OWNER / MAD SCIENTIST
JOURNEYMAN MECHANIC / CUSTOM FABRICATOR
Over years in the automotive industry
Red Seal Journeyman Automotive Technician
Certified government vehicle inspector
years of mechanic experience
years of custom design, engineering and building using CAD
Fully trained Isuzu medium duty technician in Western Canada, trained in California.
He is currently a Red Seal Journeyman Automotive Technician, certified government vehicle inspector, and is fully trained in medium duty Isuzu trucks. He possesses an uncanny ability to diagnose and repair vehicles with precision.
Jerrod is also a well-respected member of the Okanagan Snow Wheelers, Okanagan 4×4 community, having built some of the most capable 4×4 vehicles in the valley, including his own custom buggy called "Mr. Hyde" and his 1962 Unimog. He is the proud owner and builder of a fully custom chassis, air bagged, 650 horsepower LS swapped, chopped and channeled 1929 Ford Model A. His creativity, attention to detail, and skills as a custom fabricator are creating a serious buzz in the Okanagan Valley and inevitably beyond. If you can imagine it, he can build it.
DUSTIN LARRIMORE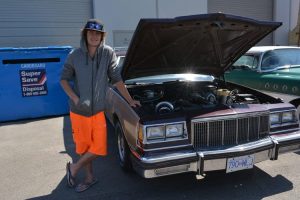 AUTOMOTIVE TECHNICIAN APPRENTICE
RED SEAL AUTOMOTIVE TECHNICIAN / FABRICATOR
Dustin is a highly passionate and motivated Automotive Technician Apprentice, lifelong automotive enthusiast, and fabricator. From a young age he keenly observed his dad build an assortment of projects including custom cars and trucks. This was the genesis and inspiration to his career in the automotive industry.
At 21 years old, he completed an engine and transmission swap in his 1988 Buick station wagon with a modern fuel injected small block LS and 4L60E transmission. He built the engine with a high-performance cam, and also fully rebuilt the transmission. The wagon is now turbo charged running 12 PSI of boost. You will probably see it around town, however it was also featured in the movie Deadpool 2.
Dustin's goal is to soak up as much knowledge as possible under the mentorship of J-Rod, and work to be the best automotive technician and custom fabricator possible for a successful lifelong career in the industry.
CHRIS OAKLEY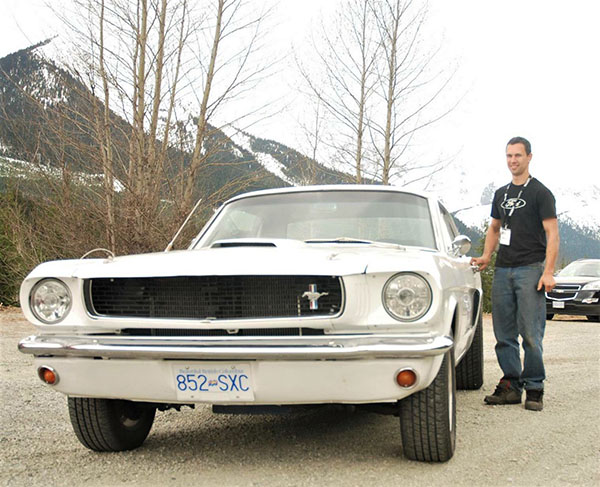 RED SEAL AUTOMOTIVE TECHNICIAN/ FABRICATOR
From a very young age, Chris has been enthusiastic about motor sports and fell in love with working on them. His first car was a 1965 mustang – 331 ford stroker engine with a 5-speed swap – which he still owns and continues to work on. Daily he drives a 1950 Fargo pickup with a twin turbo Cummins diesel.
Chris won first place at the BCIT/BCAA Auto Skills competition in 2009 and worked at a classic car restoration shop on the coast for four years before making the move to the Okanagan where he joined team JEKLEFAB. Chris's experience working at resto shop gave him skills in fabrication and metal shaping. He continues to expand his skills at Kelowna's Jeklefab Garage and Mod Shop
Location
D6-8775 Jim Bailey Cres

Kelowna, BC V4V 2L7
Hours
Monday to Friday: 8:00am - 5:00pm

Saturday: By Appointment Only

Closed Sundays